Welcome to Silverdale Autoworks!
Trusted Quality Auto Repair Services At Affordable Prices
We have been providing our neighbors of Silverdale, WA & Kitsap County with trusted quality auto repair services since 1994. From basic services to complex diagnostics, we have the proper equipment and highly trained staff to service or repair virtually any Gasoline, Hybrid & Diesel vehicle.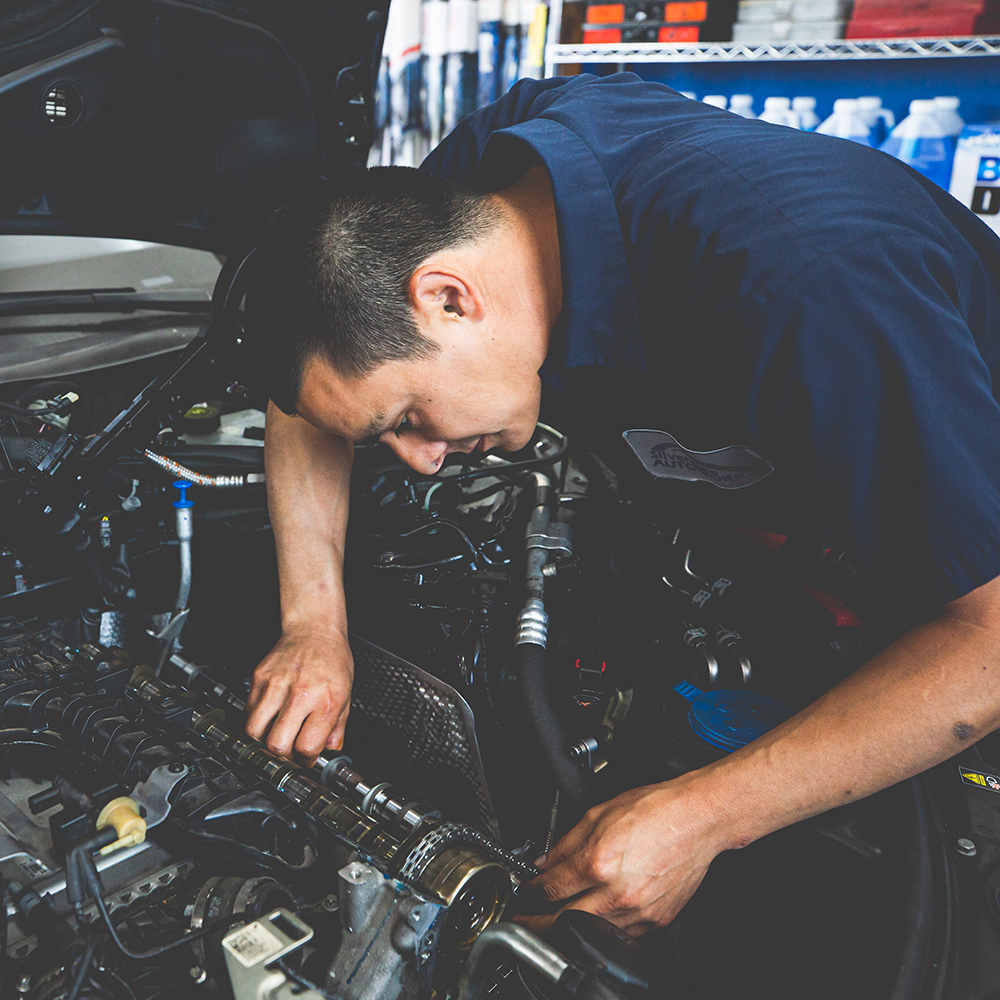 2 Years – 24,000 Mile
Nationwide Warranty
We are one of the few facilities that offers 2 Years – 24,000 Miles Nationwide warranty on our services. This offers you the level of protection you need to navigate the road ahead with peace of mind. Whether you are troubled nearby or across the country, we will be there for you.
We're Commited To Keeping You Safe.
We Have Options To Make Service Safe & Easy:
*Both options include key sanitization & disinfectant wipe down of high-contact surfaces.*
Vehicle Drop
After-hours secure key drop boxes & request forms located outside both entrances to facility. You can also fill out the drop form online: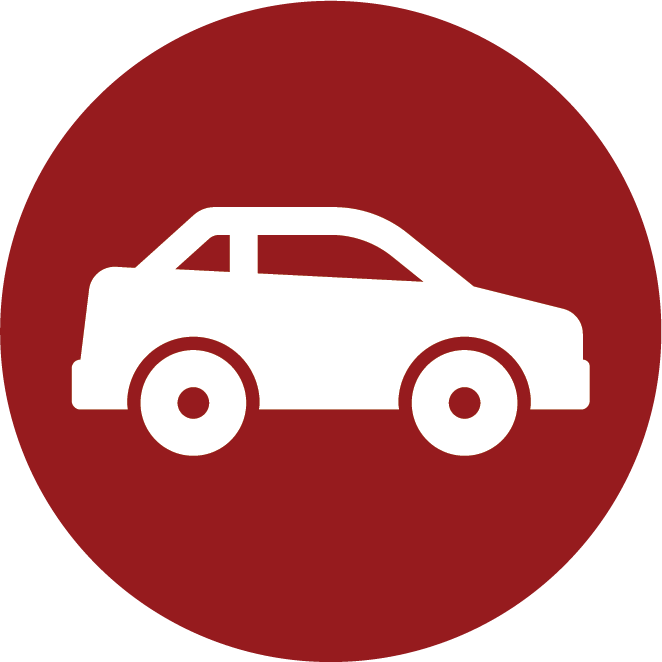 Curbside Service
Call us when you arrive and we will arrange for you to leave your keys with your vehicle. No need to come inside. When your car is finished, we'll do it again!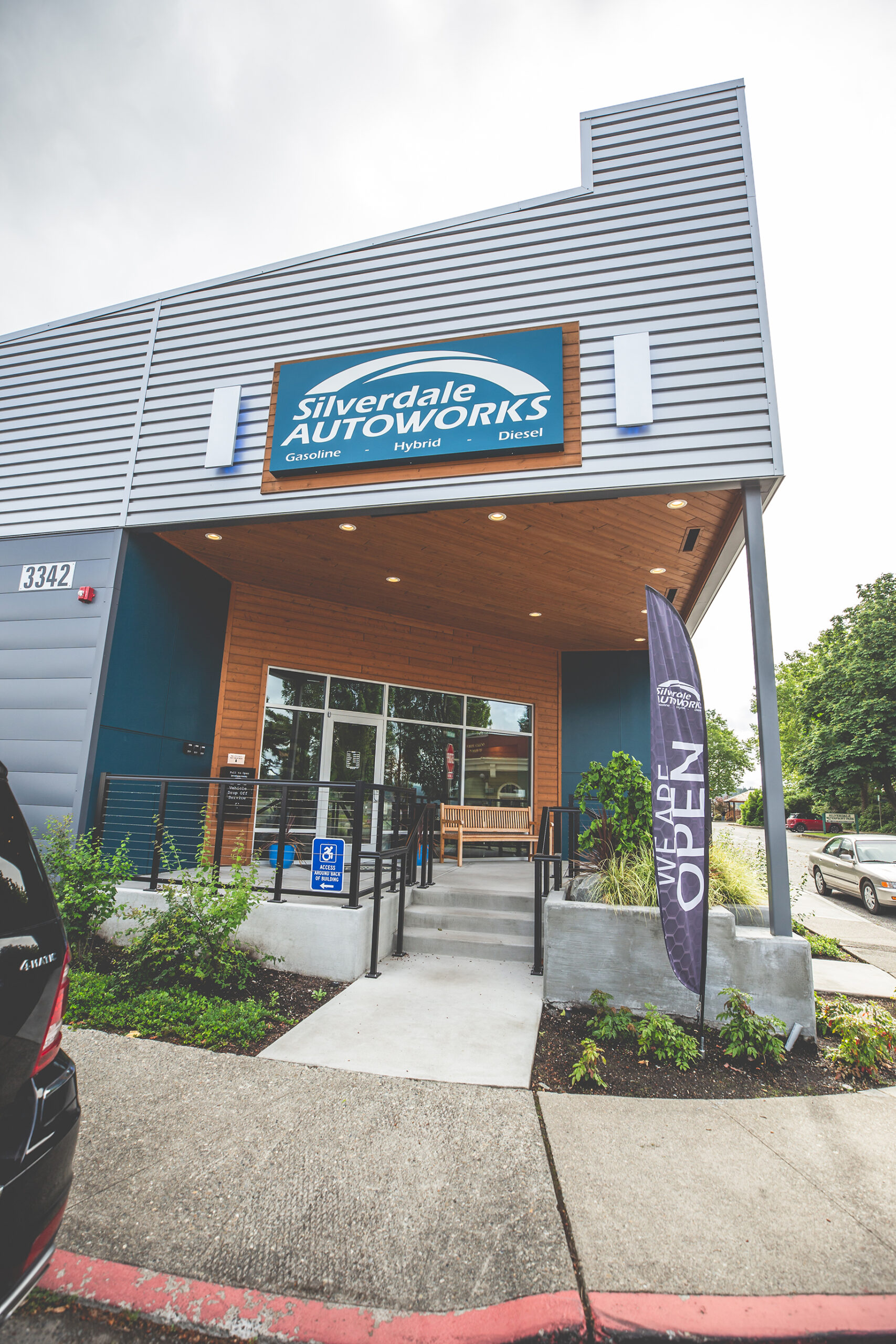 Voted Best Auto Repair Shop in Central Kitsap and Bremerton!
Since 1994, Silverdale Autoworks has become Silverdale & Kitsap County's most referred and most trusted auto repair facility and have been voted Best Auto Repair Shop 2018 in Bremerton & Central Kitsap County by readers of the Kitsap Daily News.

We Keep Your Car Running Great!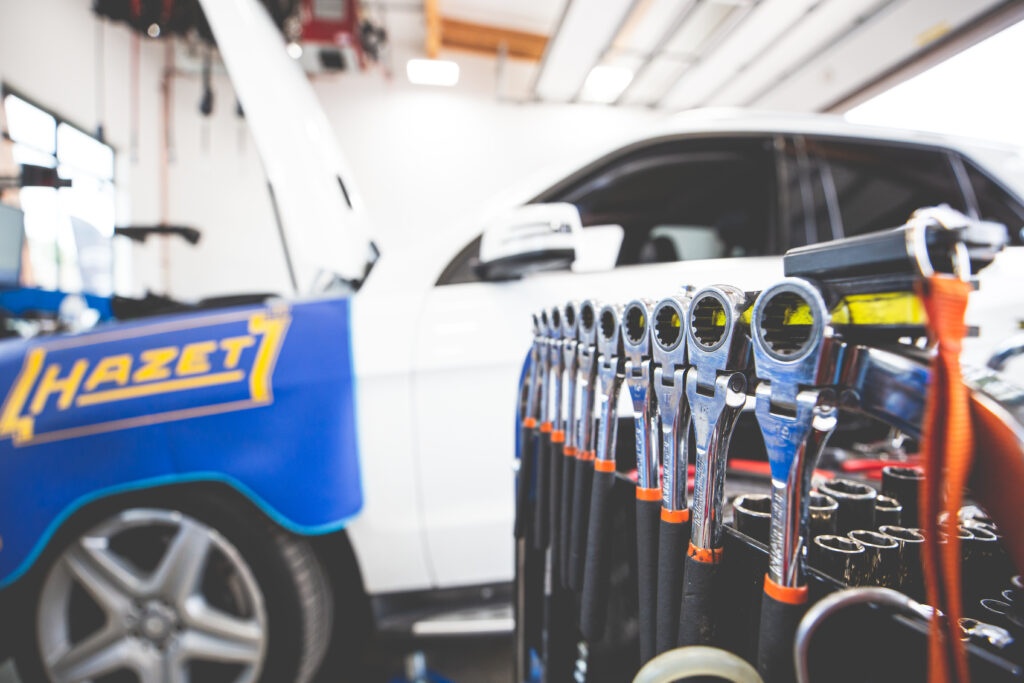 European Automotive Maintenance and Repair Experts
No need to leave Kitsap County to service or repair your European Vehicle!  Silverdale Autoworks has the specialized state-of-the-art equipment and highly trained ASE Certified Master Technicians to properly service and repair your Gasoline and Diesel Audi, BMW, Land Rover, Mercedes Benz, Mini, Smart, Volvo, Jaguar, Volkswagen & Sprinter.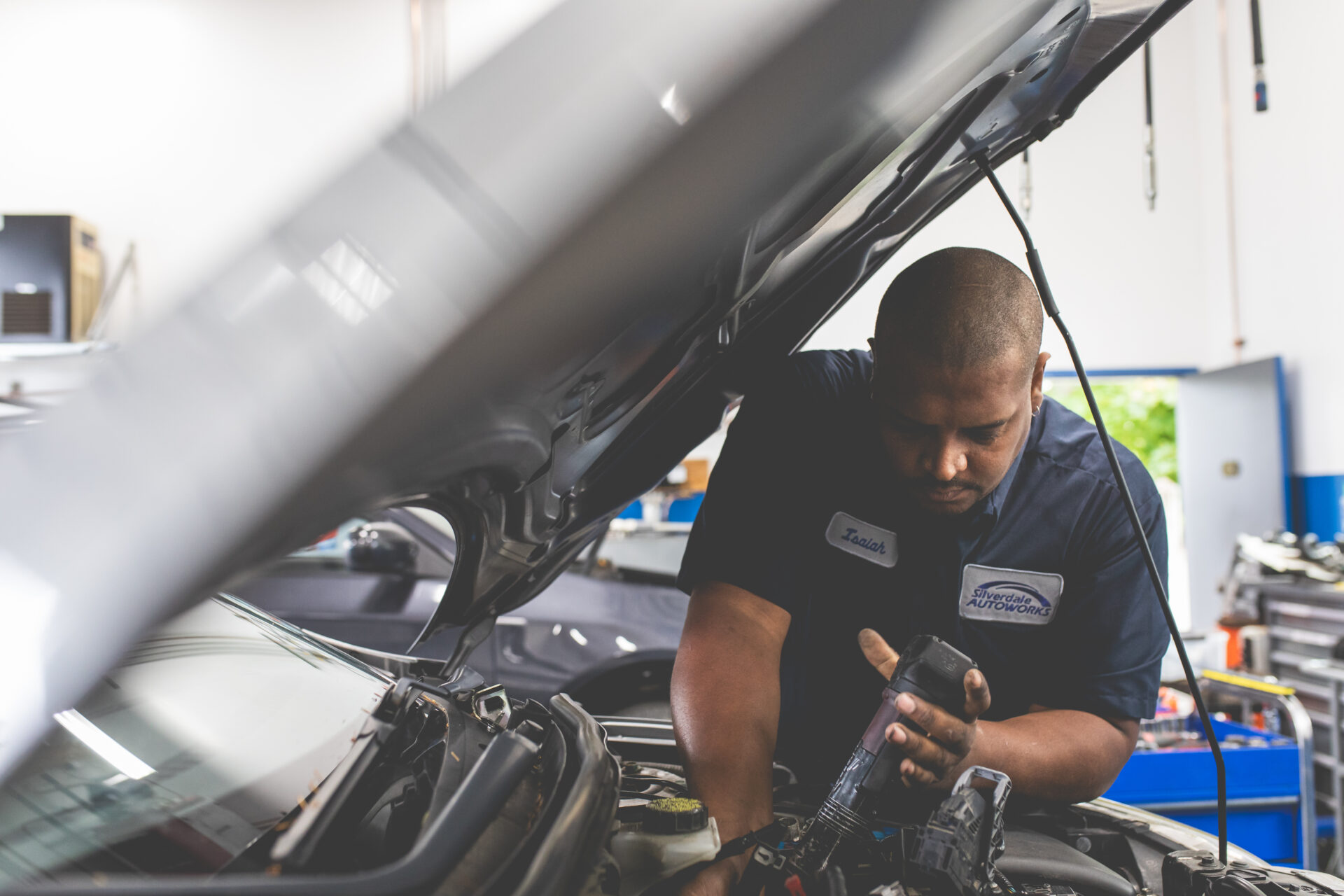 Our Maintenance Services Give You Piece Of Mind – Affordably.
Our team here at Silverdale Autoworks is experienced and well-trained to perform any and all automotive maintenanceyour car, truck or sport utility vehicle could require.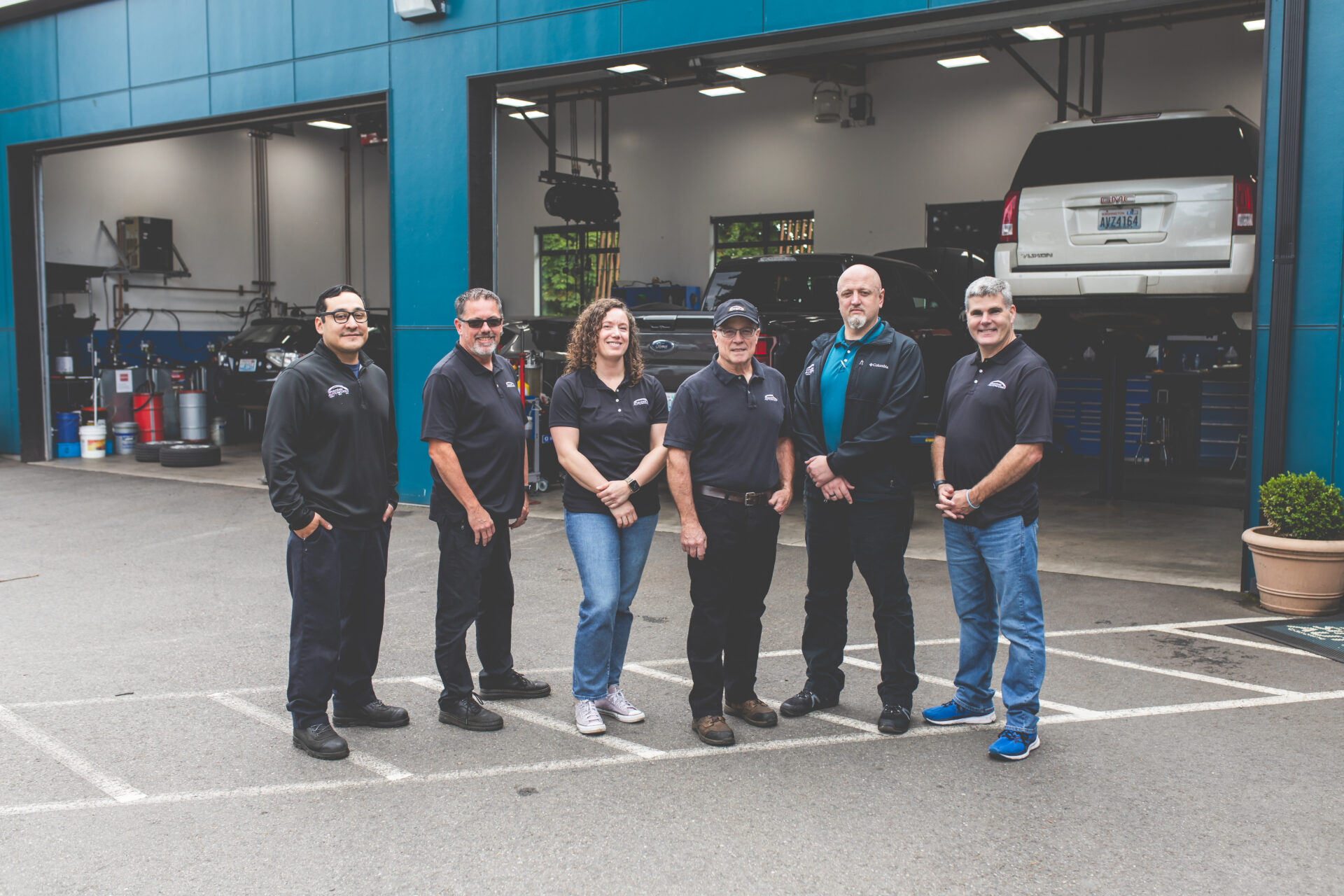 100's Of Great Reviews & Votes Of Confidence For Silverdale Autoworks
Our reviews speak loudly to the type of company we are – Read them for yourself! We are honored to be the shop you can trust, and are continually improving. Thank you for considering us as your go-to Auto Repair Facility!
Need Help Financing Your Auto Repair?
We Offer Stress-Free Financing Options!
We offer stress-free financing options through CFNA, with great features like no interest if paid in full within 6 months, no annual fee and low monthly payments, Bosch Module Credit Card is a great option when money is a little tight!
Tips, Tricks & More Great Information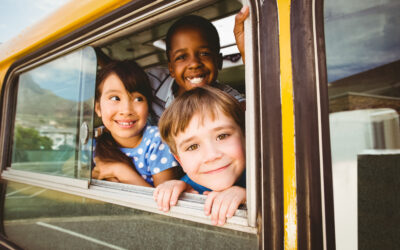 As the air starts to cool and leaves begin to change, it only means one thing: it's almost time to go back to school. This year, let us help you ensure your vehicle is ready to keep on rollin'. Whether you're heading to after baseball practice, dance classes, or to...